Tips in Choosing Between a Condo or a Hotel for your Stay
There are a lot of factors for foreigners visiting the Philippines to consider in terms of their lodging, most particularly whether they should condominium or condo units for their stay or simply check in at hotels.
The main difference between a hotel and a condo unit is that condo for rent in Makati is that people who lease the room in a condo unit will only be paying for the room in and of itself while for hotels, especially the four and five star hotels, guests would also be paying the ambiance and the experience as well.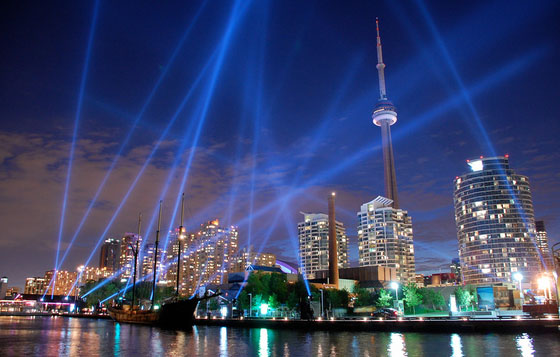 Here are some tips in choosing between a condo or a hotel for your stay in the city. Let me point out some similarities between the two to help you understand better how you can save more money when you rent a condominium flat in Makati rather than go all out in spending your hard earned cash in a swanky hotel room. Hotels and condominium share the same features of having a main driveway entrance or a porte cochere which traces its architectural roots to French chateaus of old.
Both hotels and condos in Makati also share the same features in the sense that visitors and residents alike would have to pass through a main lobby inside for added security. Modern condominiums and hotels also sport fancy card keys which also makes it harder for theft within the residential units as well as keeps away trespassers.  Condominiums and hotels also offer guests and residents various standard amenities including swimming pools and gyms to keep their guests happy and healthy.
Now that we've mentioned some of the similarities between the two, here are several striking differences between hotels and condos in Makati. Hotels offer only the best and world class quality this includes housekeeping and room service which cost a premium, something that is completely different from condominiums where residents take care of themselves and carry their own baggage which can save you significant money. Hotels also offer clients the chance to experience fine dining at its best with the help of their hotel restaurants and bars.
Condos in Makati on the other hand will most likely have a convenience store and a restaurant or two at the podium or front area. These are only a few things to ponder on when it comes to getting or renting either a condominium flat or a hotel room.