A QUICK GUIDE ON CONDO RENTALS IN MAKATI

Makati is a big city with several avenues and zones specifically focused on either business or residential. These zones are oftentimes placed far apart from each other and which sometimes puts the burden for condo owners and condo residents to walk a good distance towards their destination either the busy streets of Ayala Avenue or the part district of Makati Avenue or Greenbelt. This of course provides the main reason why many people will get a condo unit in Makati in the first place, which is to be near their place of work or leisure hotspots like the mall.

This article can serve as a guide for condominium owners and people who rent condos in Makati to avoid the hassle of straining themselves too much especially in the sweltering Makati heat or the metro's harsh tropical monsoon.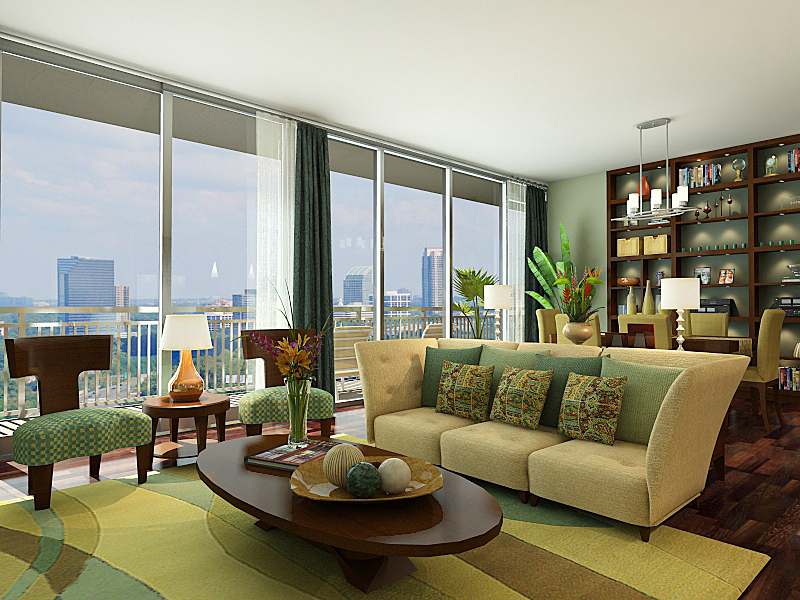 Here is a quick guide to help you find the best condo rentals or units to get when in Makati:

· Look for Condos in the Edge of Residential Homes – looking for an inexpensive yet elegant looking condominium you can rent but is situated within the parameters of the residential zone? Don't fret. The best way to deal with this is by looking at a map of Makati and checking to see if the condominium has alternative ways to get to the office where you will be working.

· Check For Security – being that Makati is a busy city, it doesn't mean that it is excluded from the criminal element. When renting a condominium in the Makati business district you should check if the place looks safe enough to walk even in the wee hours of the morning. Look for a place where there is a police visibility to help deter any criminals.

· Look at the Vicinity – Aside from the safety and security, there are also things to consider when picking a nice condo to rent including the nearness or the local places surrounding the condo. Some condo owners and renters feel that the condo of their choice should be nearby both the malls in Ayala and at least a stone's throw away from the major business sector in Ayala Avenue.

These are only several tips that you should be considered when picking or selecting the best condo to rent in Makati.